Boston University art gallery branding


This branding project is meant to reflect the planning and care that has gone into renovating and rethinking our gallery spaces on campus. The BU Art Galleries are dedicated to showcasing contemporary artists; including our art students. The galleries are an important part of the culture on Comm Ave; the large windows of 855 were restored so that even off-hours, passers by can check out what's happening in the galleries. This mark is based on the symbolism of these windows.



The four shapes are the same shape as the restored first-story windows of 855 Comm Ave. They are rotated to create the initials BUAG.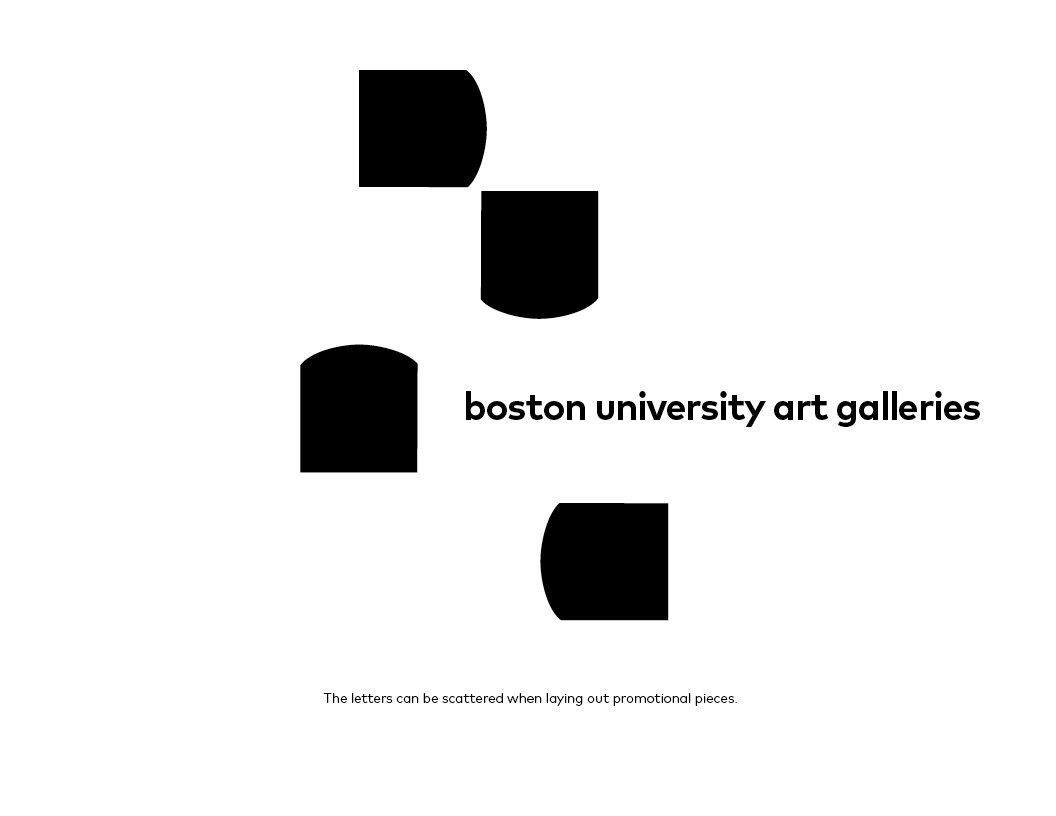 The mark is flexible and dynamic.


The mark, paired with the artwork currently on display, blends the artists' pieces with the gallery branding.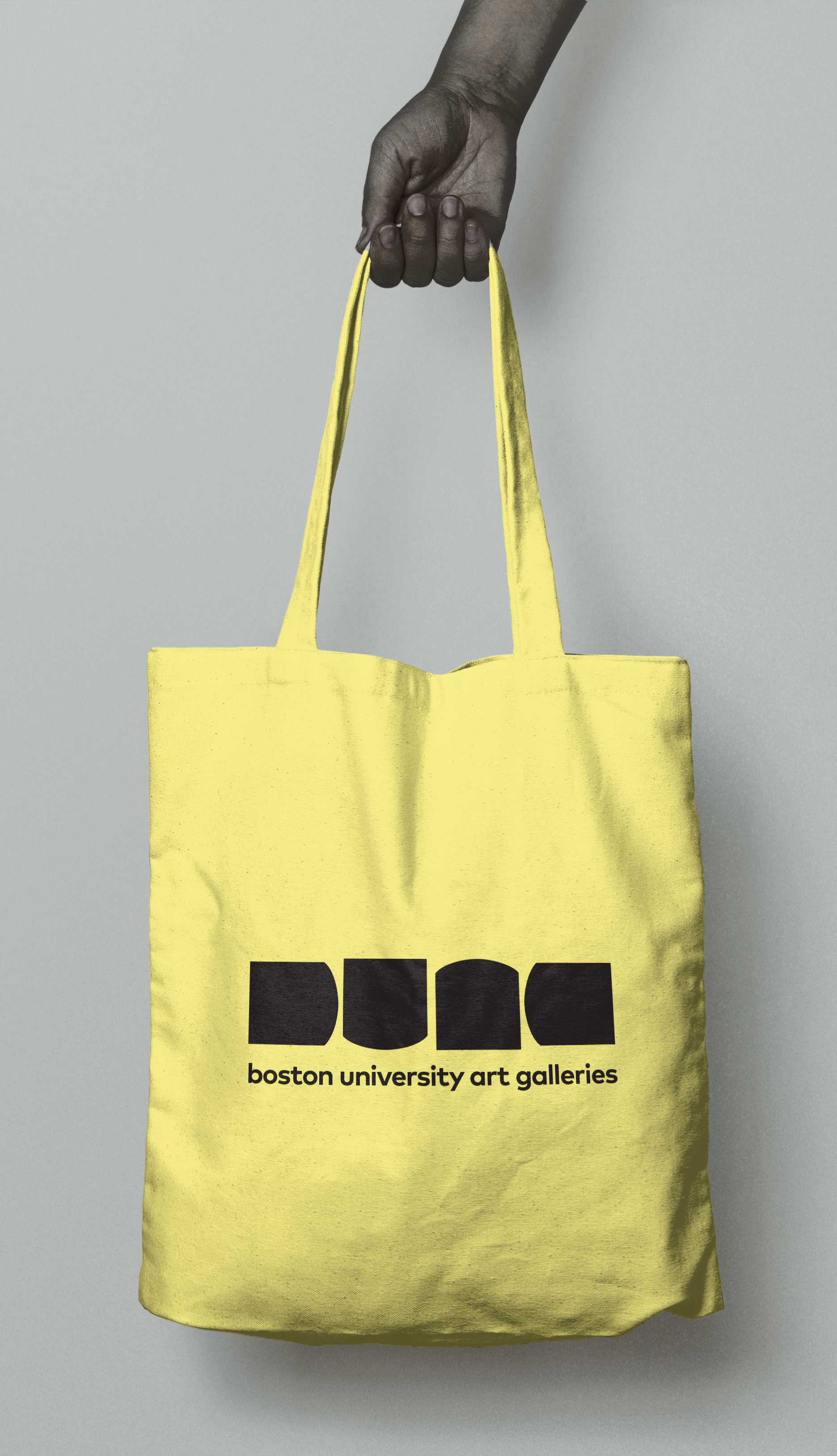 CARGO COLLECTIVE, INC. LOS ANGELES, CALIF. 90039—3414