This project was all about studying wood type and recreating historic typefaces. Since wood type was originally used for large-scale letters that demanded attention in urban space, we were prompted to use our type in a large scale, somewhere around the studio.

First, we got to look through the wood type collection that BU has. This is just a small sample of that collection: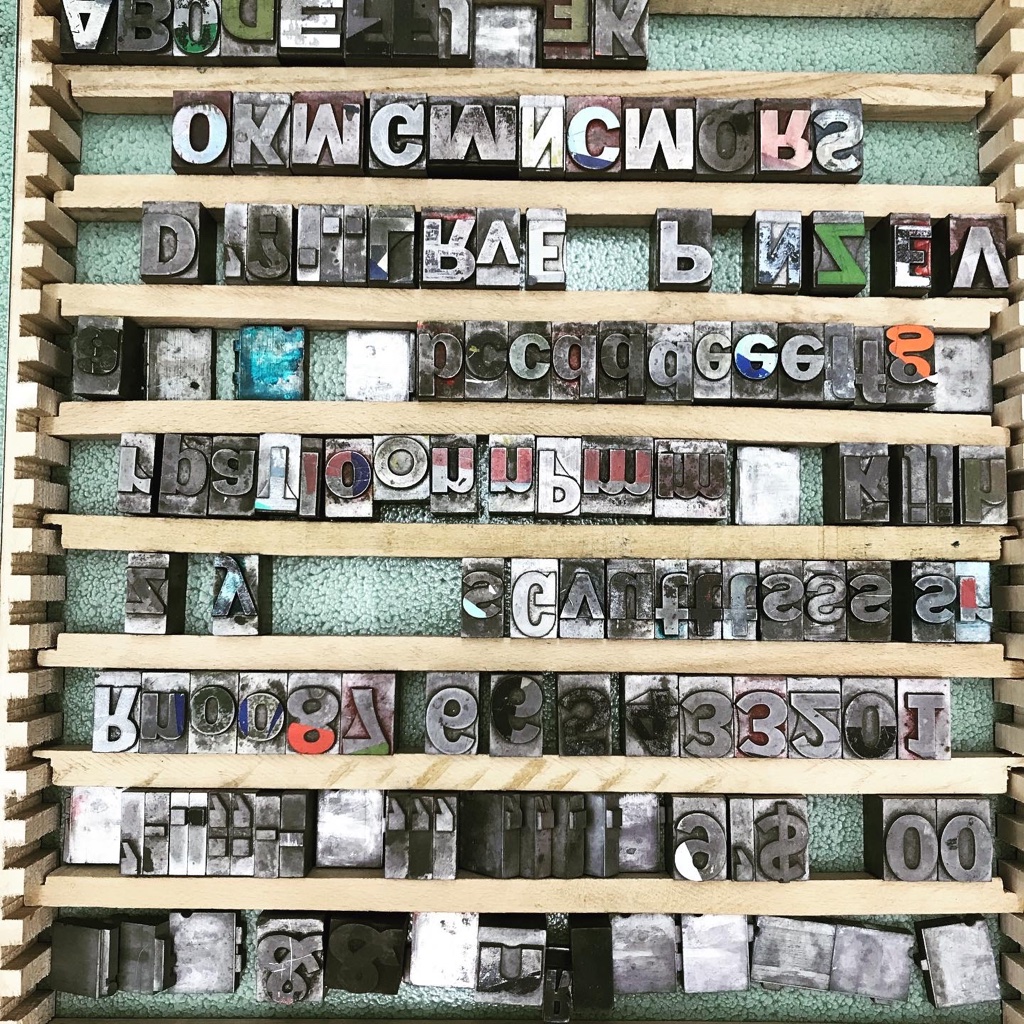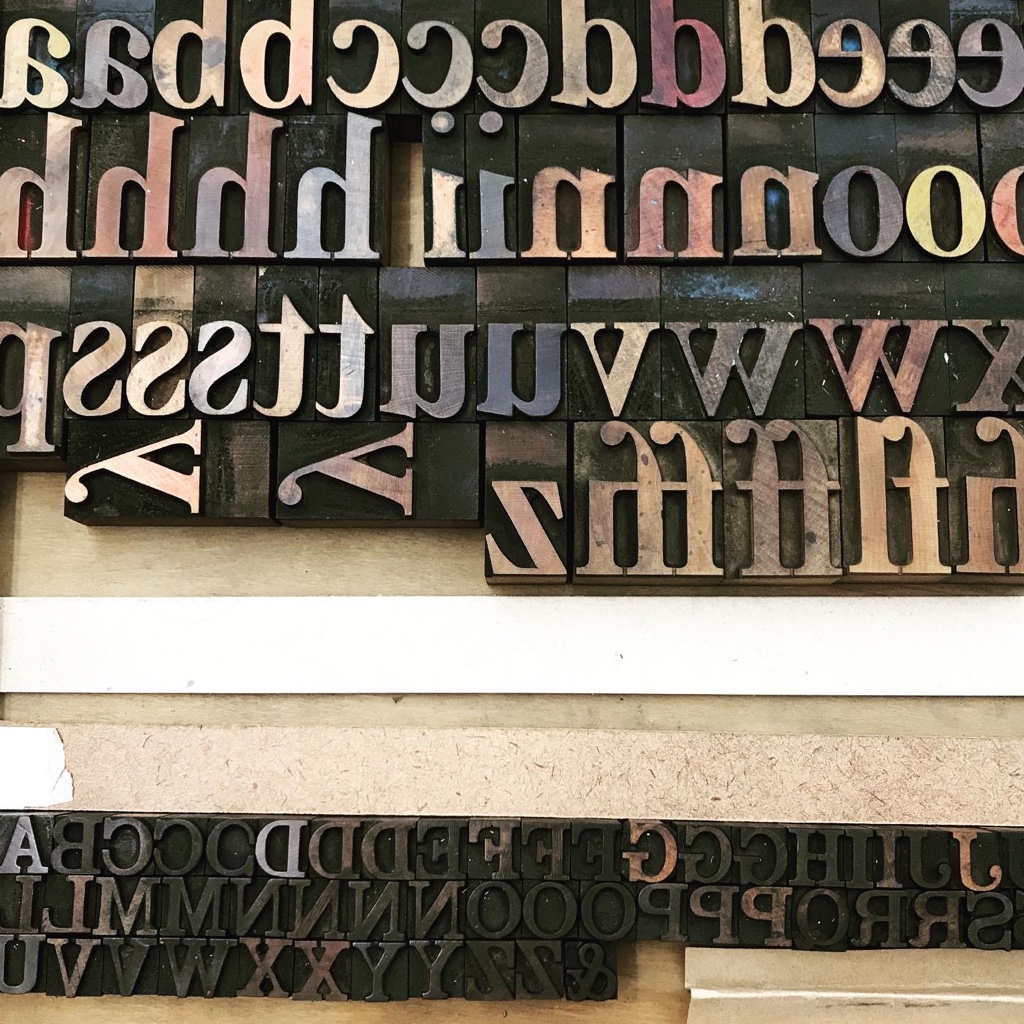 We then chose a typeface from a catalog to work with. I chose a typeface called No. 508. I used Illustrator to trace the letters I'd need for my installation.





I used the vinyl cutter to print the characters; then I installed my type on the support column next to my desk in the graduate studio.



I hoped it would serve as a reminder in the midst of everything that comes with being a full time graduate student with two small kids to take care of. (I added post-its, which represent my running to-do list that never is finished.)

Stay strong, like this column.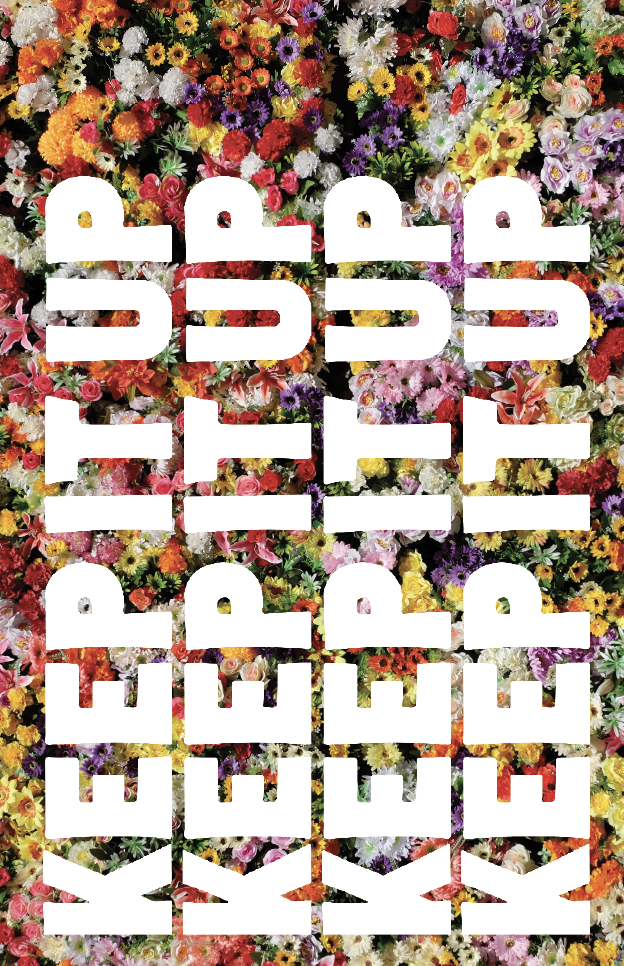 CARGO COLLECTIVE, INC. LOS ANGELES, CALIF. 90039—3414