👩🏼‍💻 Professional Practice
I've been designing professionally since 2005. I've worked in a bunch of different roles — designer at a small studio, in-house art director at a large, international organization, and freelanced part-and full-time. I'm still taking design projects, but now I'm mostly teaching, with a focus on finding a full-time role.

Below are some of the professional projects I've worked on over the last 18 years.
Wisdom Publications Wisdom is the leading publisher of books and online courses on contemporary and classic Buddhism, mindfulness, and meditation. I have completed many jobs for them, including: a branding refresh; designing and producing a quarterly magazine, their trade catalogs, and many print advertisements; and brainstorming and designing their online learning community, The Wisdom Experience.

︎︎︎︎︎︎



Vistaprint The largest company I've worked in-house for by far, my job here required me to collaborate with local and global creative teams (design and copy) on the conception, design, and execution of 100s of marketing materials for catalog, print, web, email, exhibition, and social channels—focusing on brand consistency across 20 countries. I also got to practice further my photoshoot art direction skills here, along with heavy image manipulation tasks.

I was part of a centralized creative team that helped to concept and execute a major rebrand in 2014. Some of our campaigns and designs were recognized by HOW Magazine and the New England Direct Marketing Association during my time there.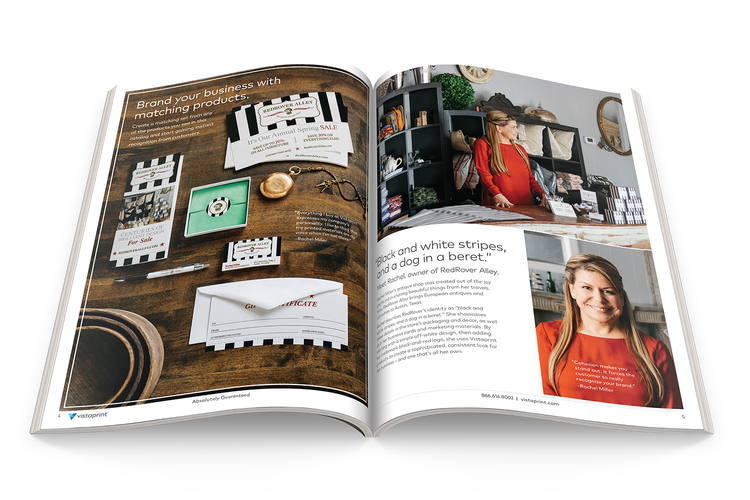 ︎︎︎︎︎︎



branding/logo designAfter having my second baby, my family and I moved up to the Northeast corner of Massachusetts, in search of beaches and hiking. I joined a networking group for women business owners, and quickly found myself a whole bunch of clients just like me—committing to small business ownership after taking some time away to care for babies. It has been rewarding to help so many women put visuals to their dreams.







︎︎︎︎︎︎



FamilyAid Boston
Another type of client I have found myself serving are non-profit groups with amazing missions. FamilyAid Boston is just that, fundraising and advocating for folks who are in danger of becoming homeless, and keeping them housed. I worked with them to create their Annual Reports and Invitation Suites for fundraising galas.



CARGO COLLECTIVE, INC. LOS ANGELES, CALIF. 90039—3414